Cooperation with leading pharma integrates software, hardware, AI and cloud technologies to create intelligent medical solutions for the personalized-healthcare era
KEY POINTS
Complementary alliance: ASUS and Roche join forces to develop intelligent medical solutions to deliver better health outcomes for all
Powered by ASUS Lumos: Advanced platform integrates medical data and Roche's drug-development experience to improve clinical-research quality
Enhanced healthcare: Real-time analysis of big data expected to be applied to the treatment of breast cancer, lung cancer and other diseases
ASUS today announced a strategic partnership with world-leading biotech company Roche to build precision medicine solutions for the burgeoning field of personalized healthcare.
Specifically, this new cooperation leverages the ASUS Lumos Real-World Data Platform from ASUS Intelligent Cloud Services (AICS), to bring together pre-existing medical data and Roche's drug-development experience and resources. This will enable medical researchers to study multiple relevant data indicators to improve medical efficiency. The aim is to enhance both quality and pace of medical and clinical research, leading to better health outcomes for patients worldwide.
ʺASUS has long been deploying smart medical care, assisting the medical industry with technology, and cooperating with leaders in various fields. This cooperation with Roche will share research resources and technical achievements and jointly find emerging solutions for precision medicine,ʺ said ASUS Chief Operating Officer and Senior Corporate Vice President Joe Hsieh.
Commenting on the new joint initiative, ASUS Chief Technology Officer and Corporate Vice President Tai-Yi Huang said: "The development of precision medicine requires assessment of large amounts of medical data. Creating a simple and intuitive medical information system to improve the current problem of data fragmentation in Taiwan is a broad mission of ASUS — and of AICS in particular."
"Roche is committed to improving every step of the patient journey in Taiwan with personalized medicine," noted Girish Mulye, General Manager of Roche Taiwan, "Our goal is to detect diseases earlier, help improve the ability of medical professionals to care for patients and develop safer drugs to improve the treatment effect of each patient. Roche looks forward to cooperating with ASUS, leveraging the Lumos Real-World Data Platform to improve patient-treatment outcomes".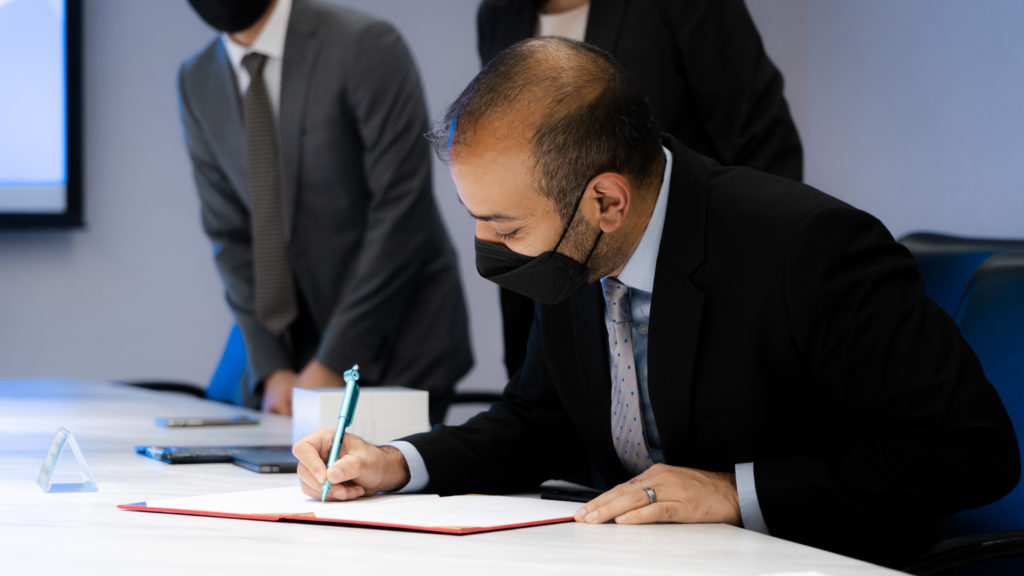 Girish Mulye, General Manager of Roche Taiwan
The power of ASUS Lumos
The pandemic accelerated the integration of technology and medical care. However, the process of drug development and testing remains time-consuming and complicated.
That's where ASUS Lumos comes in. The two primary functions of this high-performance, real-world data platform — developed by AICS— are EMR Search and Cohort Study. These features enable researchers and medical practitioners to study patients under different drug combinations, treatment options, treatment sequences and recurrence rates, as well as other related data indicators. This, in turns, contributes to understanding the development of the disease, and allows rapid adjustment of the course of treatment for patients to improve medical efficiency. These tools are expected to be used in the treatment of breast cancer, lung cancer, ophthalmology and other fields.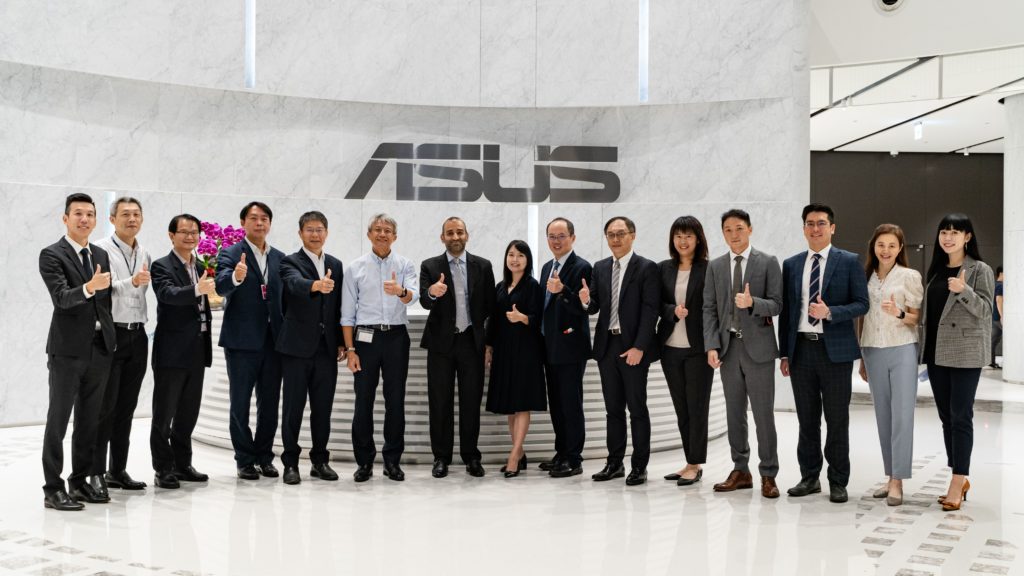 ASUS and Roche join forces to develop intelligent medical solutions
Read more: